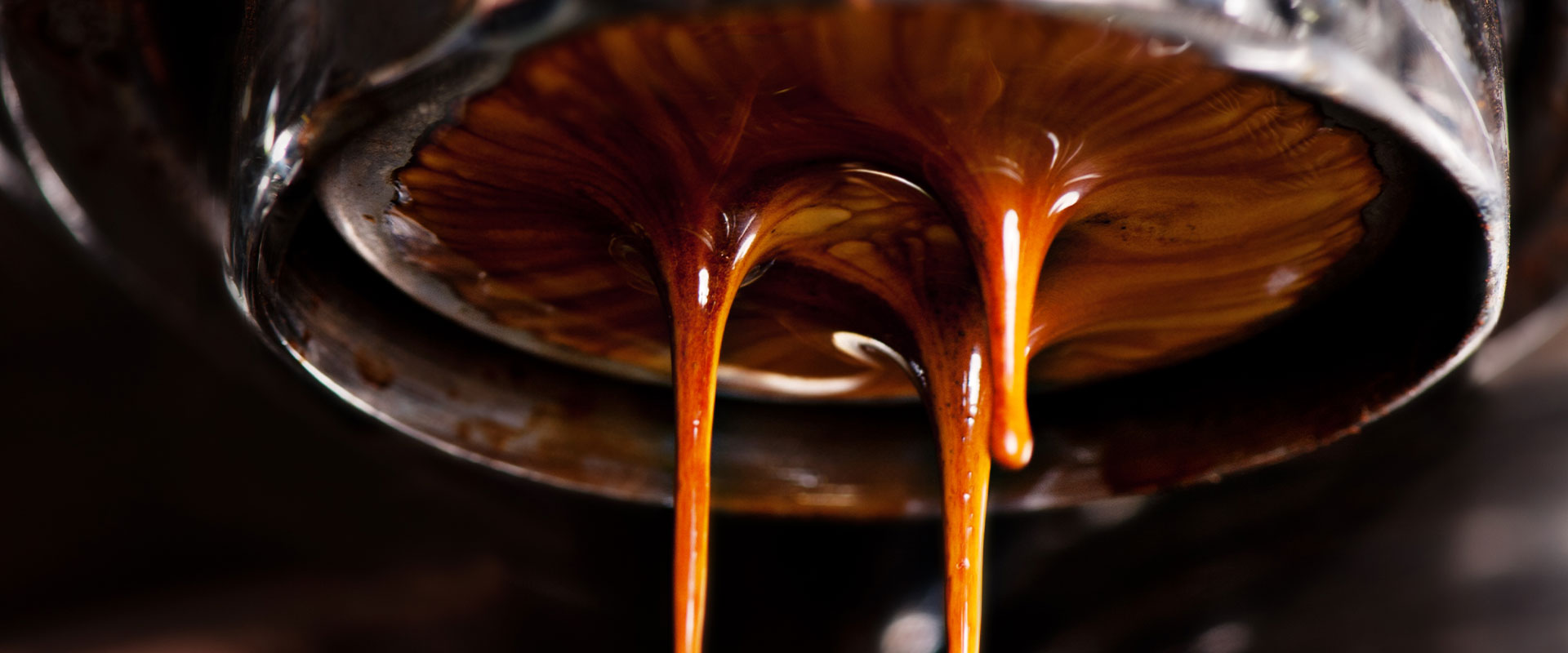 Ho.re.ca Customers
Haiti Milano Coffee Roasting Company: coffee and equipment for coffee bars, restaurants and hotels
The majority of Haiti Coffee Corporation's customers operate within the Ho.Re.Ca. sector. Coffee bars, restaurants and hotels use our products within Milan's district and all over Italy. In Northern Italy we supply coffee on a weekly basis with no intermediaries, so that we can deal directly with the final client. For the rest of the country deliveries still take place on a weekly basis, but this happens through trustworthy agencies.
Continuous assistance
Haiti Coffee Roasting Company guarantees assistance for leased equipment, professional advice on the refurbishment of premises,
how to buy and sell a coffee bar and the regulation in the field. Our goal is not that of being mere coffee suppliers, but to spread our passion and make our clients become real coffee-sommeliers.