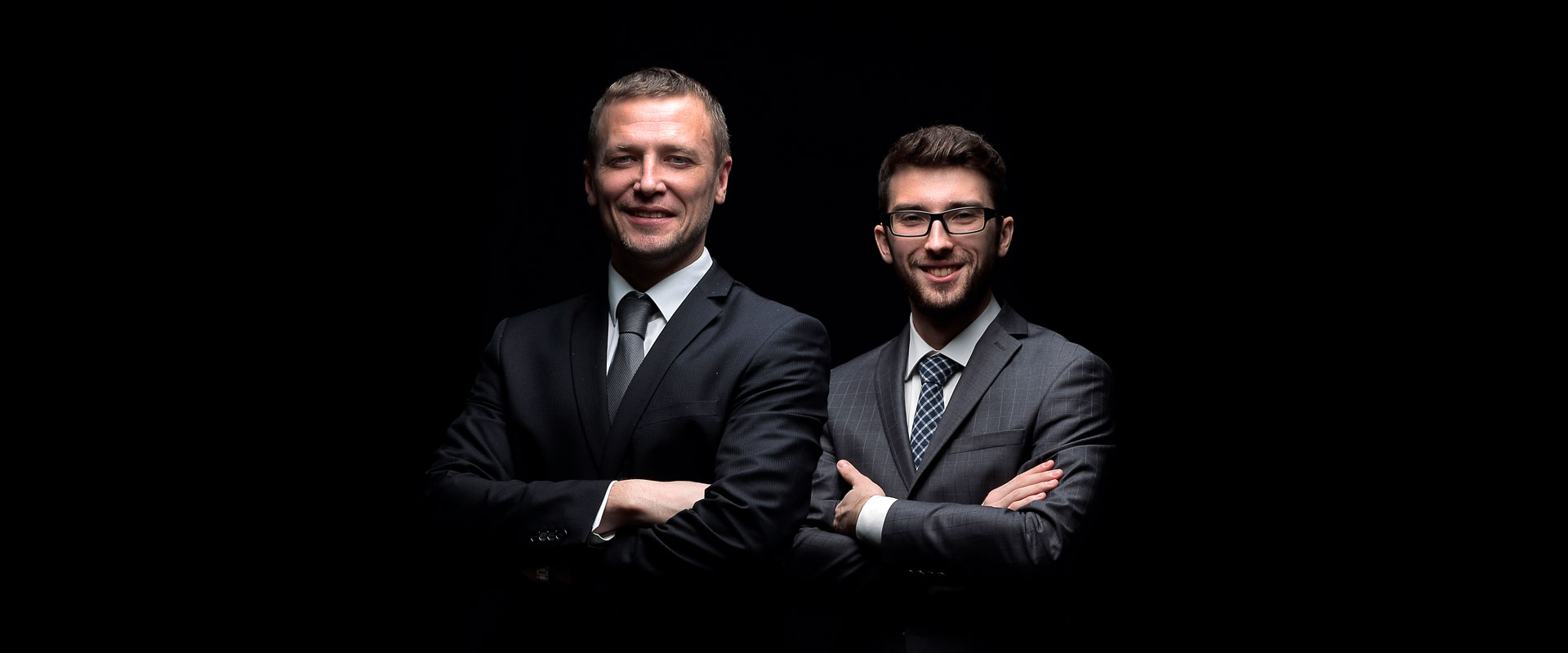 Coffee roasting services available for third parties
Haiti Coffee Corporation takes care of coffee roasting, blending and packaging for brands and customers
Haiti Coffee Company plants are well known and appreciated in Milan and all over Italy in the coffee sector. Many clients and brands rely on our services as far as coffee roasting, blending and packaging are concerned. Customers are therefore spared all the problems related to the production process.
One of our clients: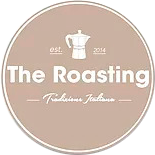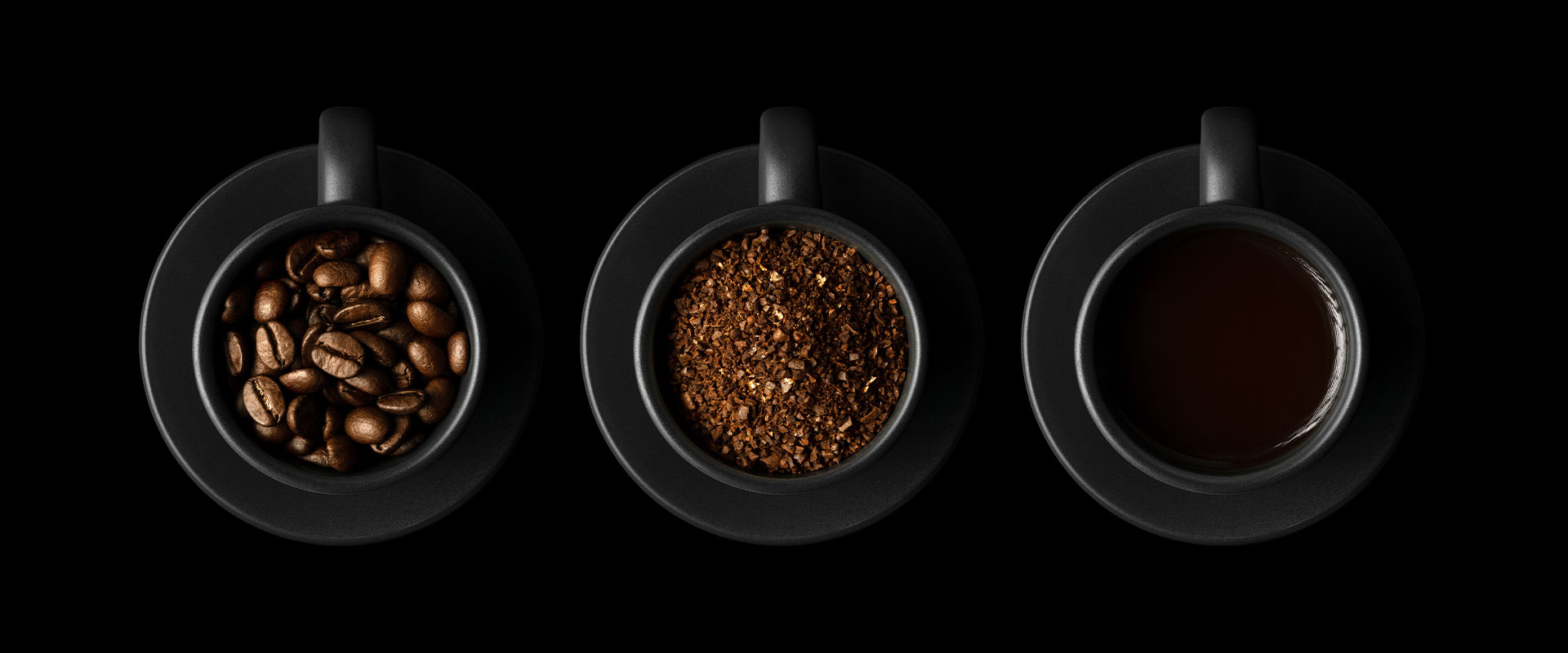 We at Haiti Coffee Corporation deal with:
choosing, selecting and purchasing the raw material, defining an original, tailor-made packaging, blend production and coffee packaging;
Taking care of small-scale logistics: the coffee is delivered to the final client on behalf of the buyer, so to spare the latter all the hassle connected with a direct storage management.
Contact
Fill out the form, we will contact you shortly