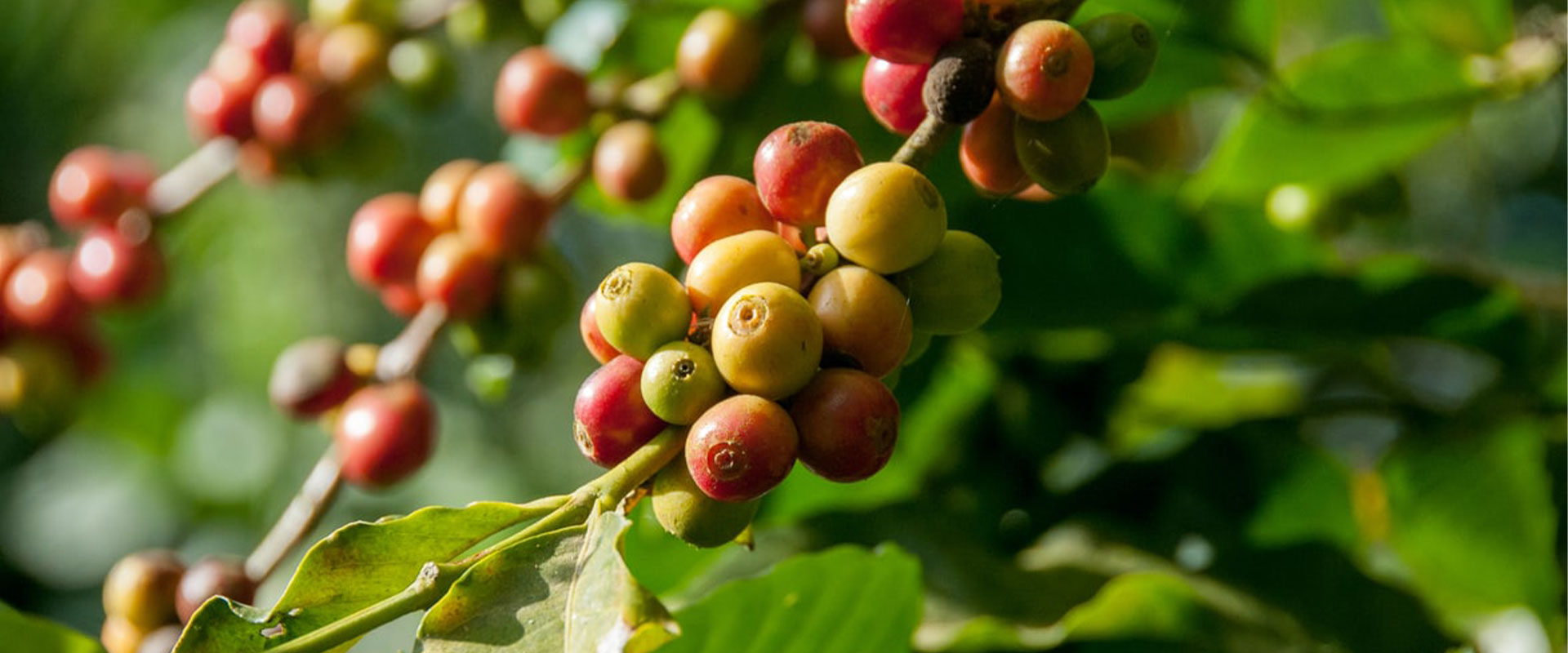 The green coffee selection
The roasting and production process of the coffee depends on the initial choices
The choice of which sort of green coffee to purchase is probably the most important stage during the coffee production, as this will have an impact on the whole process. Haiti Coffee Milan Roasting is fully aware of this. When selecting a certain quality of coffee, we first analyse a cross section of it, then we proceed with sample tasting at our premises in Milan where we use our laboratories to carry out specific analyses.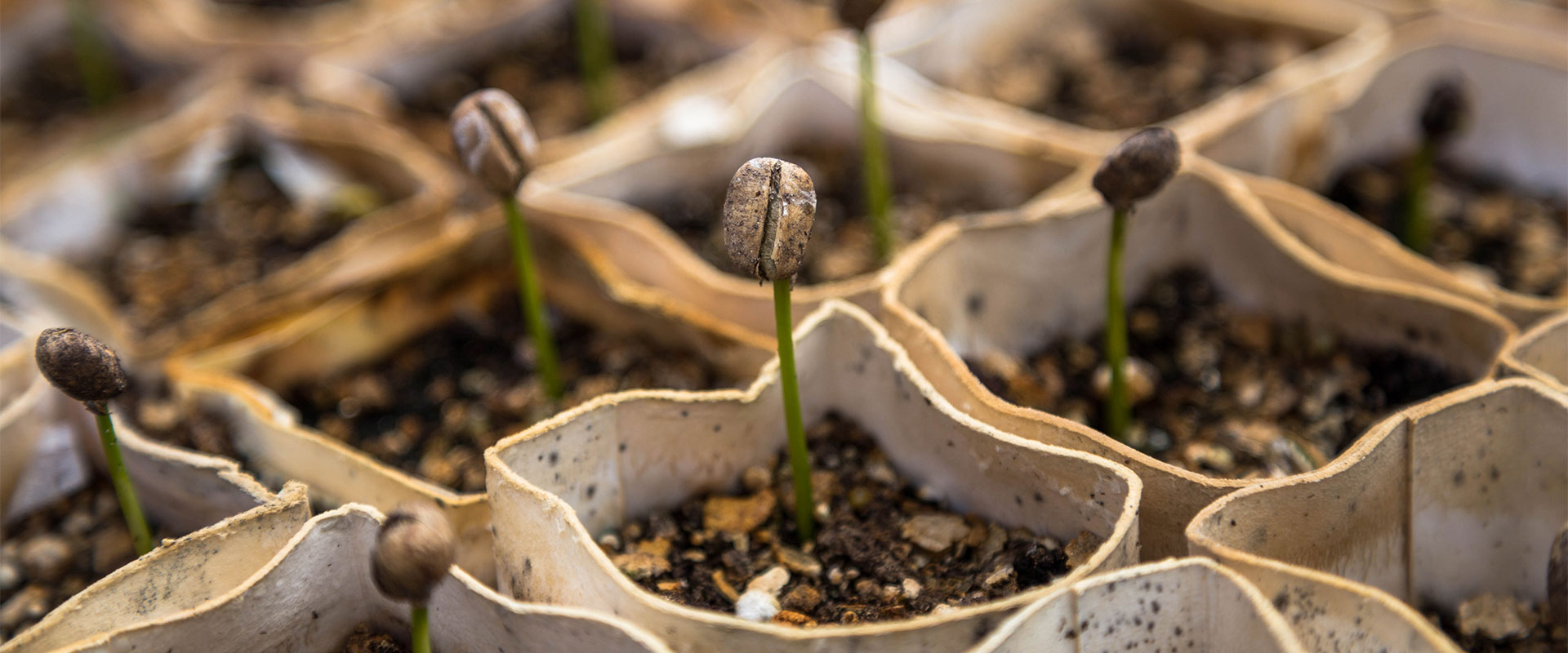 We listen to our clients' comments.
Coffee is an agricultural produce and as such it may vary depending on meteorological conditions. Thanks to our longstanding experience we are aware of the importance of being constantly updated on the current situation in the coffee-producing countries, and it also allows us to choose the raw product from among those coffee plantations that have produced the best harvest.