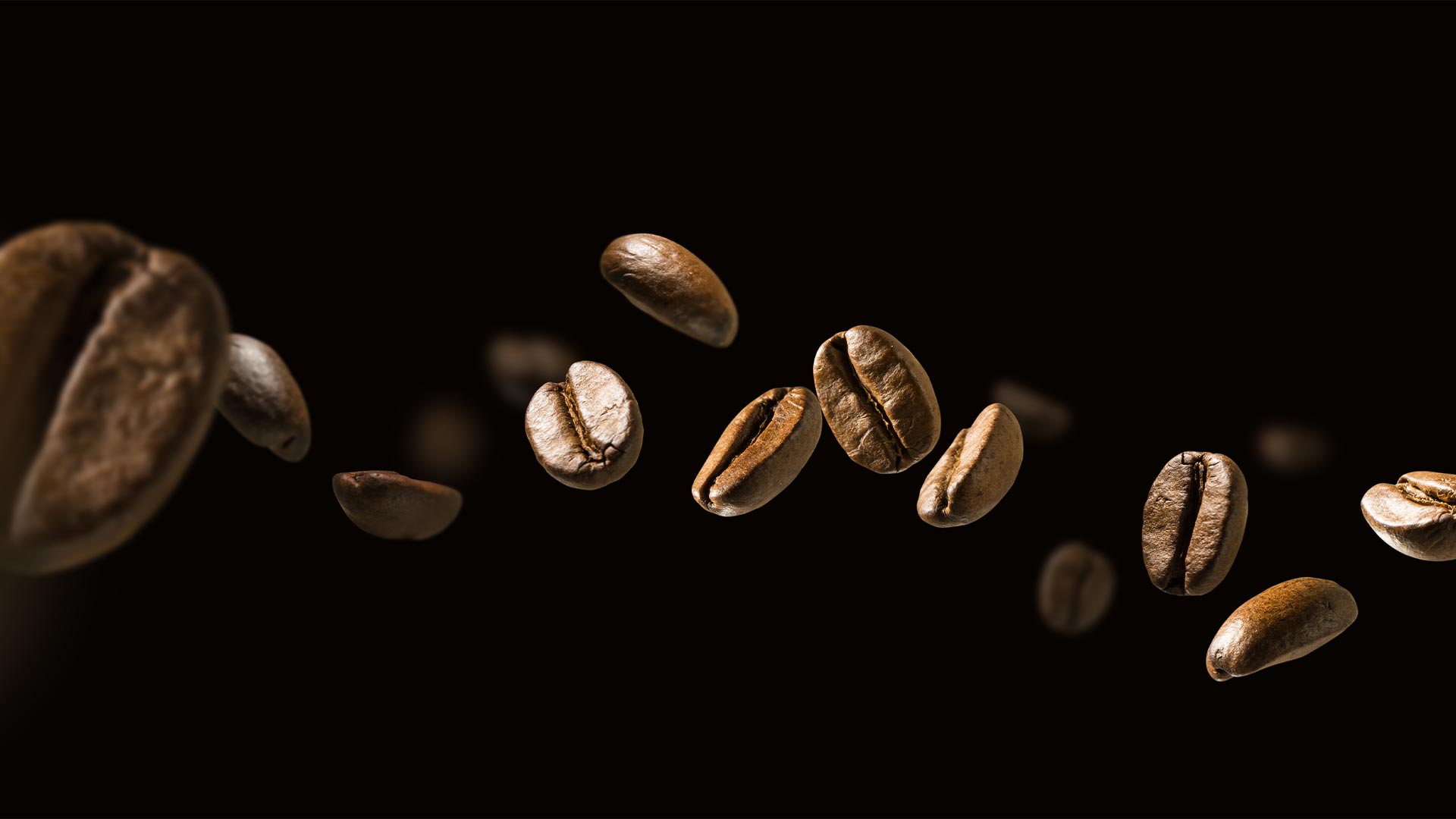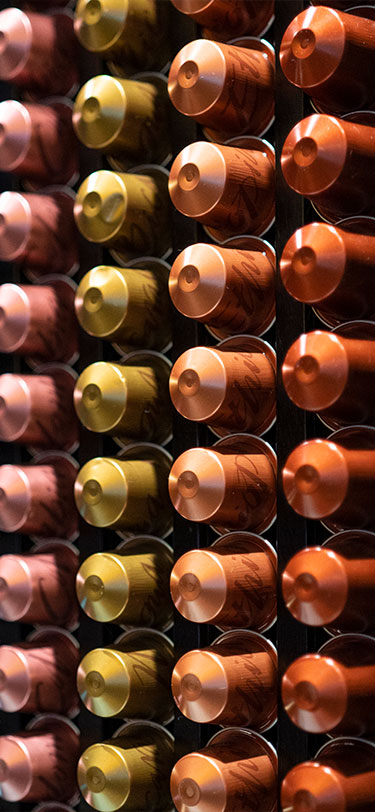 Capsules compatible with Nespresso
Coffee from the Haiti Torrefazione Milano and Moka Brasil bar in convenient Nespresso compatible capsules
The quality and aroma of our coffee delivered directly to your home in convenient capsules compatible with the Nespresso system. The blends used are made up of 7 types of coffee from the best plantations around the world, to offer you delicate and full-bodied aromas, certainly unmistakable, just like at the bar.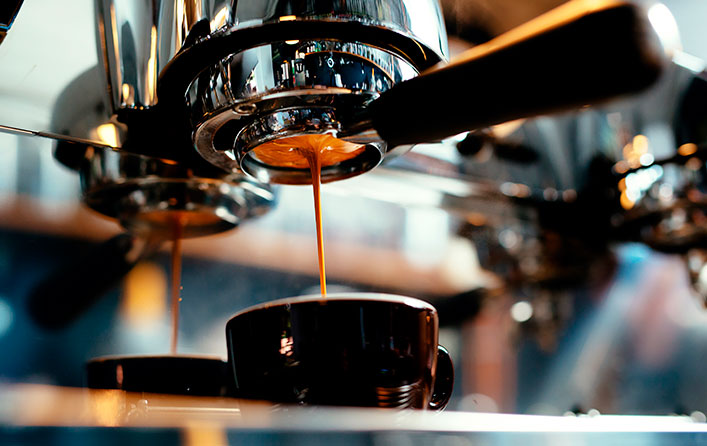 Like at bar
The blend used, in fact, is exactly what we produce and distribute to restaurants and clubs that have been turning to us for years now. With our compatible capsules you can enjoy a coffee as if you were at the BAR
.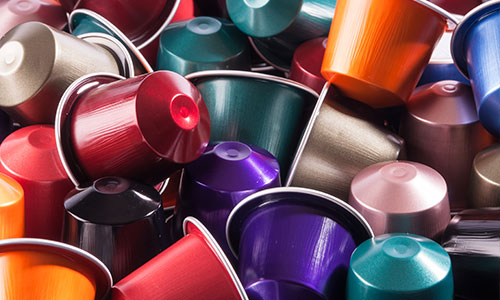 Box 100 capsules
The Haiti compatible capsules are available in a convenient pack of 100 pcs.
MIXTURE GOLD delicate aroma
RED BLEND balanced aroma
BROWN BLEND full-bodied aroma
AT THE PROMOTIONAL PRICE OF € 18.00 PER CAPSULE (ONLY € 0.18 PER CAPSULE) At the price of € 25.00 (€ 0.25 per capsule)
.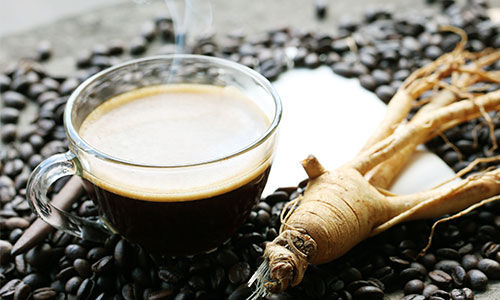 Caffè, Ginseng and Caffè decaffeinated
SPECIAL BLENDS ARE ALSO AVAILABLE at the price of € 10.00 per pack.
– COFFEE AND GINSENG in conf. from 25 pcs
– DECAFFEINATED COFFEE in conf. from 25 pcs
.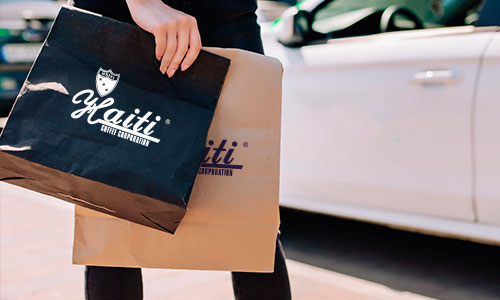 Delivery
Delivery in Milan city costs ONLY € 5.00 for two packs minimum
Delivery only during working hours: (Mon – Fri from 10:00 to 16:30).
For other areas:
– for N. 1 box € 12.00
– for N. 2 boxes € 15.00 (disadvantaged areas excluded)
.
Your opinion is important
Also express your opinion on facebook Torrefazione Haiti Milano.